June 1st, 2013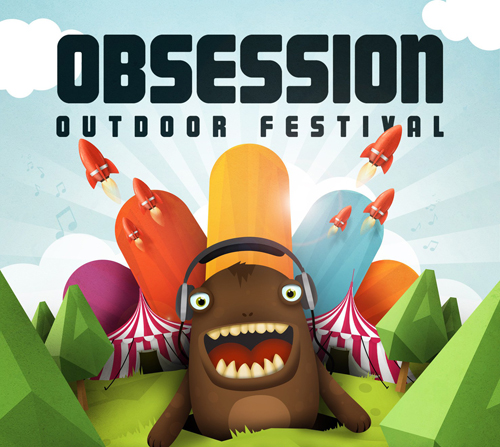 Obsession is one of my oldest clients….what is it? 14 years now? 15?
This is the fourth time i visualised their outdoor mainstage and somehow
it feels like coming home every year. Obsession kind of grew on me like a
family…this year was better then great and i see the festival getting better every year.
With Marcel doing visuals on the hardstyle stage i got a poke at some VERY fresh
5mm LED at the mainstage with on stage: Showtek, Funkerman, Style of Eye,
Benny Rodigues and Mastiksoul.
Maybe my favorite part was deejaying with some of Jurgen's records on the
1200's in the back of the volunteer tent at the "after". That's been a while!
Comments Off