September 27th, 2003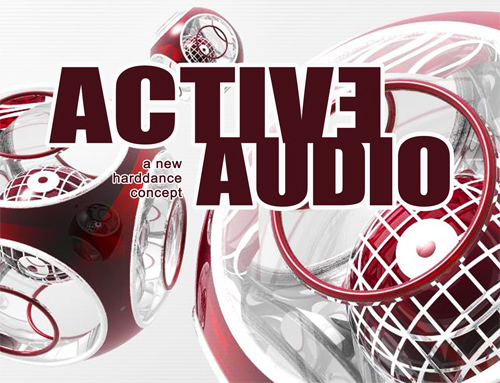 The rewind/obsession crew wanted to do something more hardstyle so
they created a new party next to their regular obsession parties. Again
with de dars fully packed with 4000 people this was a smasher of a party.
Hardstyle isn't particularly my music but the rewind crew always gives me
carte blanche on visuals which is awesome. With a lineup that includes
JP, fausto and technoboy and more i had a lot of fun going all out to bass!
Comments Off