April 27th, 2007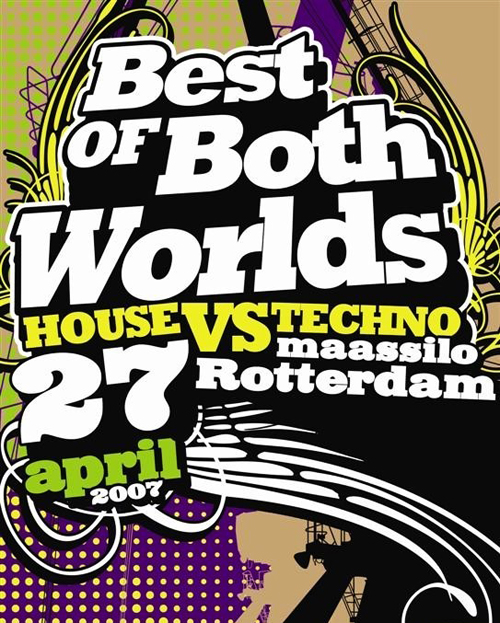 DMR events invited me to do visuals for their biggest stint so far.
Combining two areas with house and techno, they asked me to host the techno
area with joachim, paul hazendonk, rejected (joris voorn), renato cohen and technasia.
I don't get to visualise techno that much since the end of the legendary ON parties
at off-corso in 2002/2003 so this was a very welcome gig. In my opinion the maassilo
(now&wow) is built for massive techno parties, that being said, Technasia was amazing!