June 2nd, 2007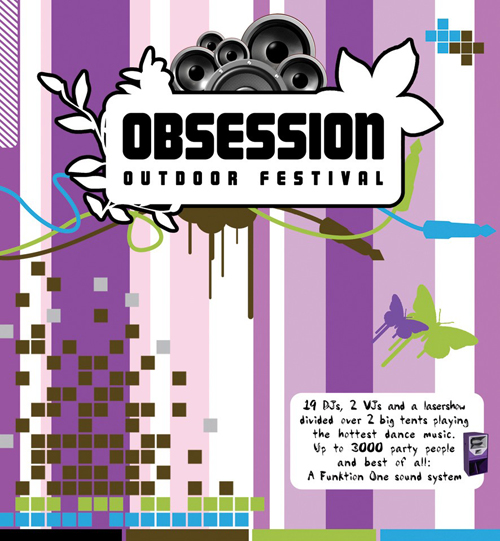 My old pals from rewind events invited me to do some visuals for their second outdoor
festival. Second year on hand and it's getting bigger every year! I like the obsession
crew, always spending a lot of detail in their artworks and lineup, as far as a client goes
what more do you want!