June 28th, 2008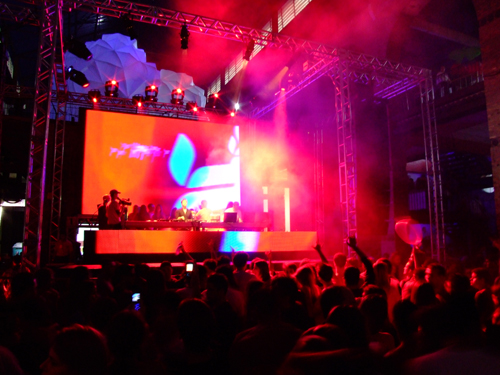 My birthday is at 28th of june…so when Ferry's management called me to ask if i wanted to play in Rio on my birthday
i said yes in a heartbeat! Having done only one prior project with Ferry it was a challenge to start shaping up the show
in a direction that would satisfy both Ferry and me…trance and specifically Ferry's sound therein was a tough feat to
visualise…in the end it took me more then a year to get a 4 hour set that was to my liking.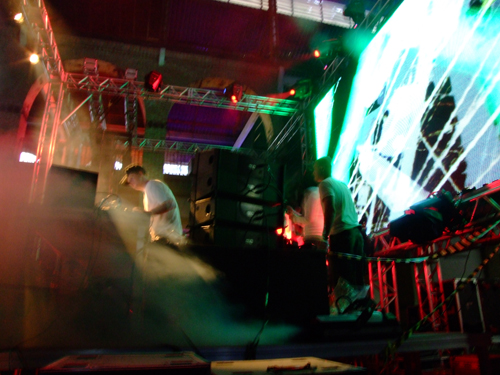 After the first show in Indaial and a detour through Sao Paulo we arrived in Rio…the venue was amazing and the LED
setup was so cool! Hanging out with Rick Reiner and his gang and the evening ending up with Ferry going solo for 4,5
hours was the best birthday anyone could wish for…plus the next day sitting in the sun at the copa cabana…WTF!!!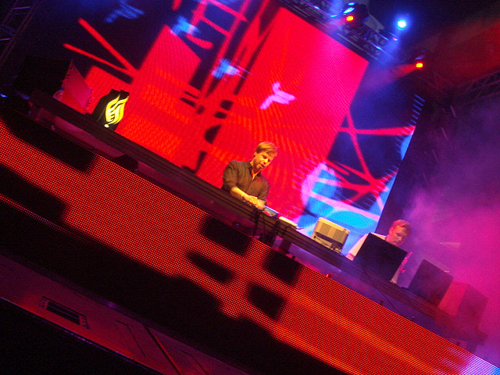 Comments Off