February 14th, 2009
As Ferry Corsten's vj i was asked to accompany him to Poznan in Poland.
Thinking that TranceXplosion sounds a bit ….well…not so exciting….boy was i wrong!!
Not only was the party in a former olympic stadium…and sold-out to that…but on top of that
they had one of the most funky LED setups i've seen so far and i was about to rock it hard!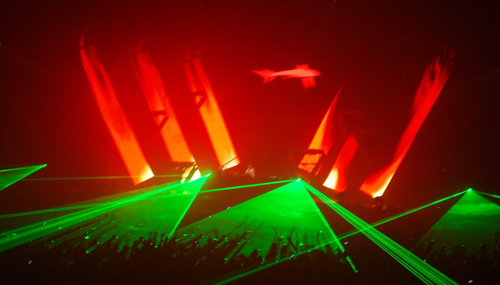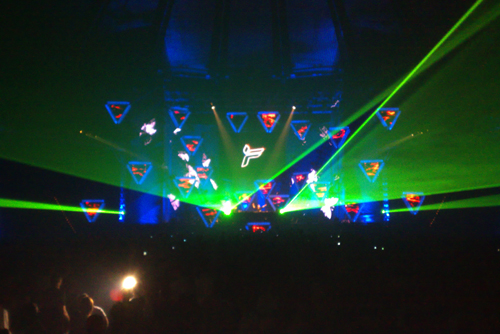 Comments Off