March 21st, 2009
I never vj-ed in Austria before so i wasn't sure what to expect. The PlemPlem guys were very
hospitable and the crowd went wild over LunarCityExpress's diverse sound…sometimes happy,
sometimes deep or even techy…i don't really play at techno parties that much so this was a welcome
change of pace. Vienna knows how to party hard!!!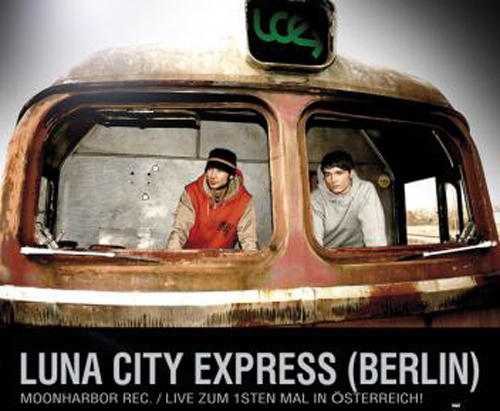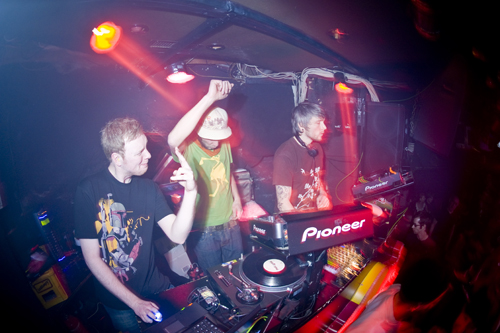 Comments Off