May 29th, 2009
The first time Subway invited me to do some visuals was an instant smasher all the
way…headliners for tonight were nobody less then dubstep originators SKREAM AND
BENGA!!! The whole place blew up and everyone went completely nutter. I was
surprised by how cool skream and benga are in fact…it was cool to hang out with
them and do visuals on their tunes. Here's some photography by Nikanika…to show
how awesome this night was!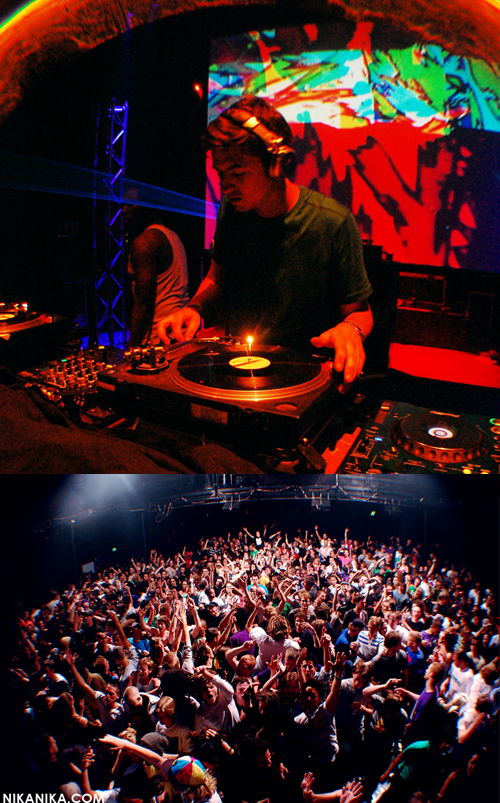 Comments Off