July 31st, 2009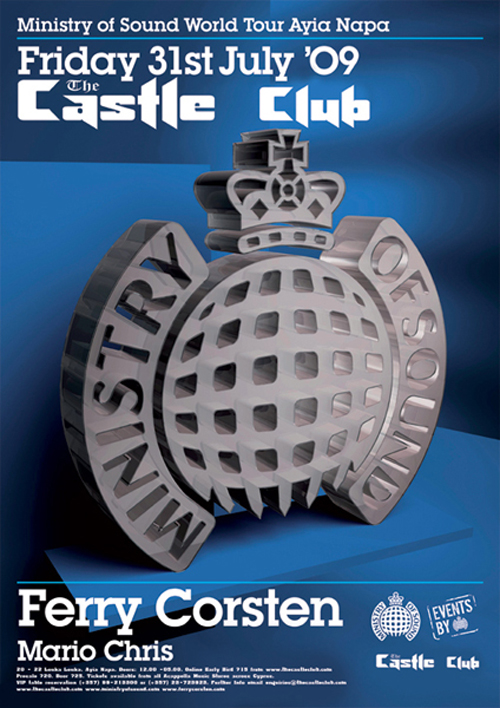 After the release of Twice in a blue moon, Ferry started to tour the world again. With Bert from unlimited doing
the tour shows, i had some time to concentrate on my own visuals. It was cool to test my new chops with the new
tour concept and mix it all up….this show was definately the basis for the visual concept for the OUAN tour the next year.
Everybody went bonkers here that night…i think it was the English!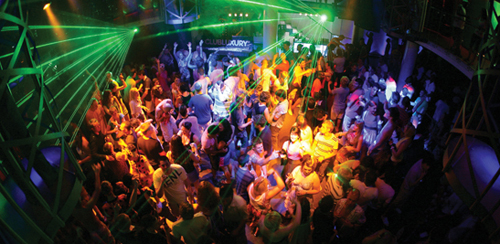 Comments Off