August 22nd, 2009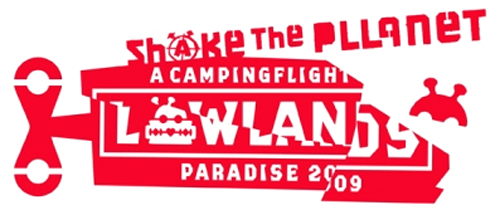 The guys over at Third Movement asked me to think about a show concept for Promo's new album
on TopNotch. Mainly promoted by this big performance at the BRAVO area at Lowlands 2009 edition
with support on stage by Opposites, Flinke namen, Zwart Licht and SEF.
The impressive visual installation was built and operated by 250K and im happy they helped with
routing and support visuals during the show.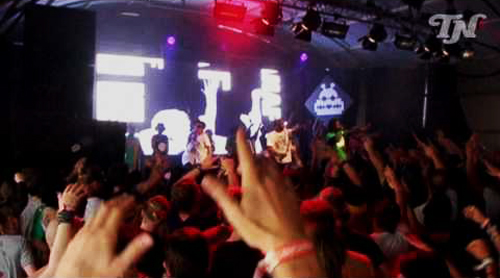 The next 2 days i co-piloted the kijkbuiskinderen at the x-ray area with darkraver's show being the
absolute madnote….with Rusko, Drums of Death and Lady Sovereign on stage this area was very cool
and different from what i normally visualise for…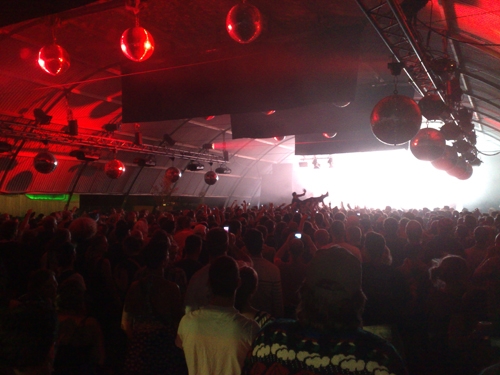 Comments Off