September 25th, 2009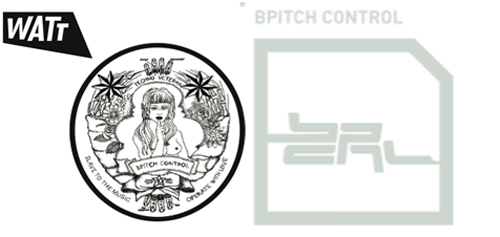 When Pfadfinderei couldn't do this show i could not say i was really sad,
even though i did really wanted to see their show. But hanging out with
the BPitchers was cool and it was awesome to do visuals for Paul
Kalkbrenner again. With musical backup from kiki and legendary Ellen Allien
this night was a nice difference from my regular bookings lately and the
show turned into a real birhday party!