October 23rd, 2009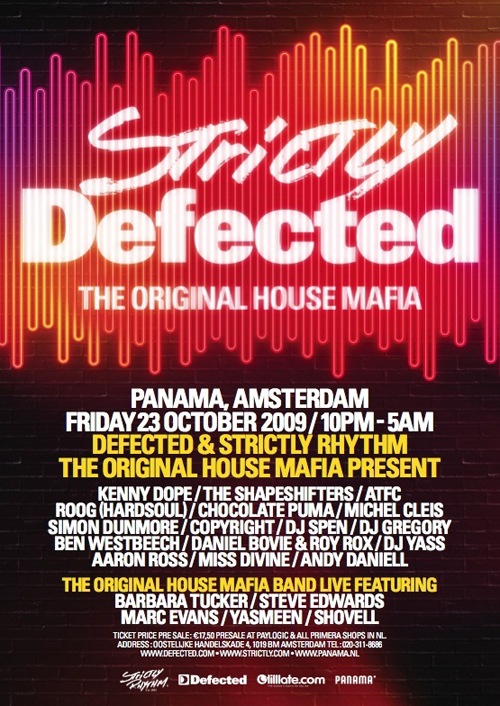 LennartVisuals asked me if i wanted to do this show for Defected at the 2009 edition at Panama in Amsterdam.
Knowing the label and artists connected to it by reputation i knew this was going to really cool so i said
yes immediately and started to make the graphics, sponsor stuff and warm sexy visuals i needed for this.
Especially preparing all the visuals took a lot of work…but it was worth it. The party completely sold out
and it was a real soulfull and warm party….Marc Evans and the defected band were amazing!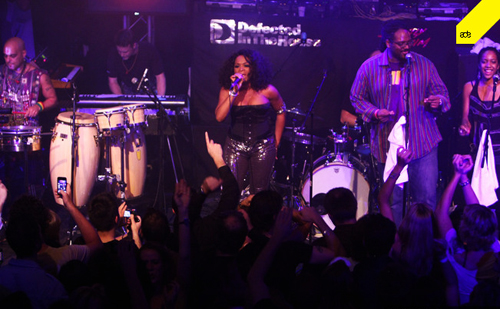 Comments Off