November 28th, 2009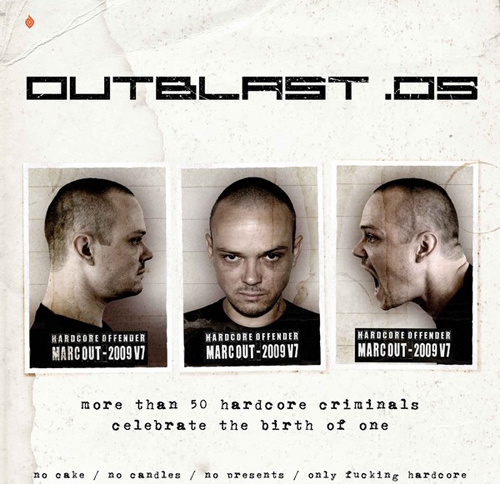 I love hardcore as much as the next fellow so when the guys from eyesupply called me
to do visuals here, i was looking at a fun-filled weekend. Man i had such a load of fun!
Thousands of gabbers, all night hardcore and a really nice LED setup…what else do you need in life?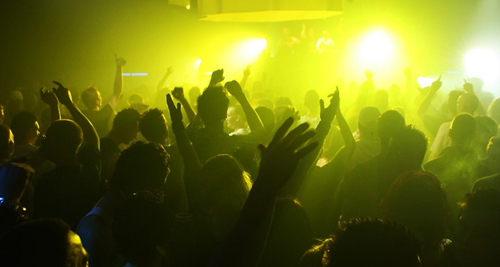 Comments Off