December 31st, 2009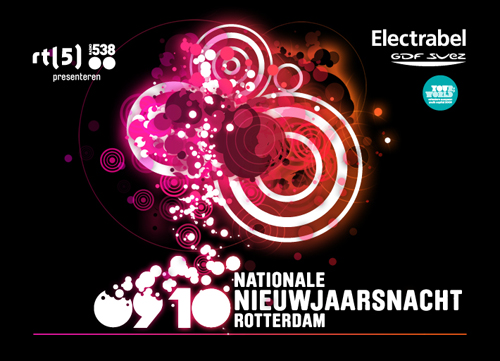 At this moment Ferry Corsten was in the USA for his TIABM album tour, so the idea came up to do a
show via a satelite connection. I was located in Rotterdam responsible for Ferry's show direction for the various LEDs
on the moving podium ship, a monstrous 1920×64 LEDbanner, 14 mini screens on the shore
plus the satelite connection to Ferry doing his show live from Austin and mixing my own visuals!
In terms of show directing and production preciseness this was the toughest show to date!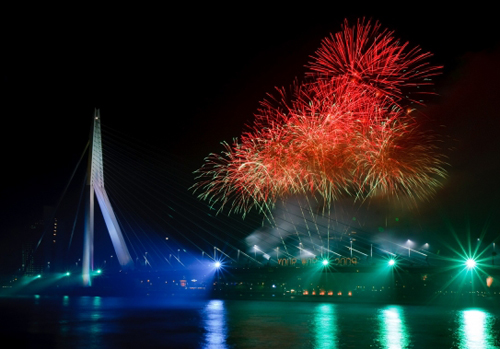 The show started just after these massive massive fireworks…the biggest i've ever seen.
Doing visuals and show directing for this show with 15000 visitors plus being broadcasted live on national TV,
viewed by the whole nation really made me think about the next level in doing visuals.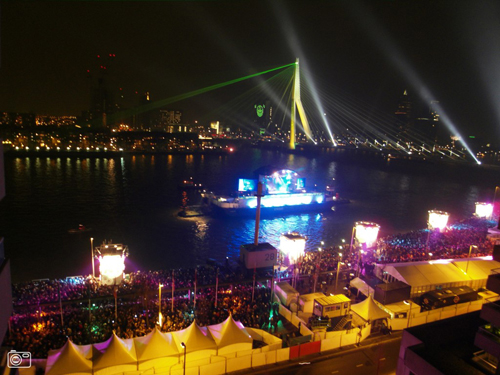 Comments Off