March 31st, 2010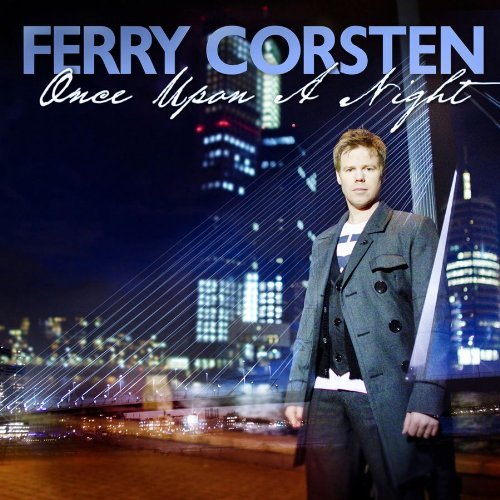 Together with Rotterdam based motiongraphics designer LSSLSS we were asked by Ferry Corsten's
management to come up with a concept for Ferry's new mix CD-compilation called "ONCE UPON
A NIGHT" or OUAN for short…we tagged along for the initial fotoshoots for the album artwork just
to get an initial idea and form concept in december 2009 and started production in February 2010.
With a lot of greenscreen shots, fully animated tracks, enourmously technically challenging
themed backplates, citynames, branding, shoutouts, plus a complete loop-library this was an
enourmous workload and we were happy to finish with the conclusion that there were no real
weak points in our visuals and the coherent visual style for the 4 hours of visuals we created.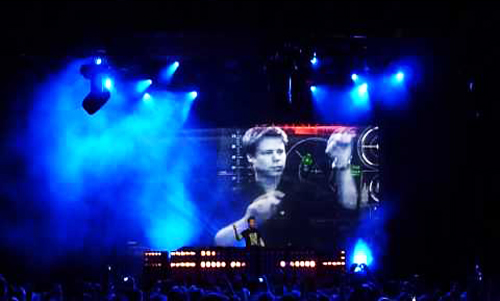 With part 2 of OUAN out now, Ferry Corsten will continue touring with our visuals
until the end of 2011.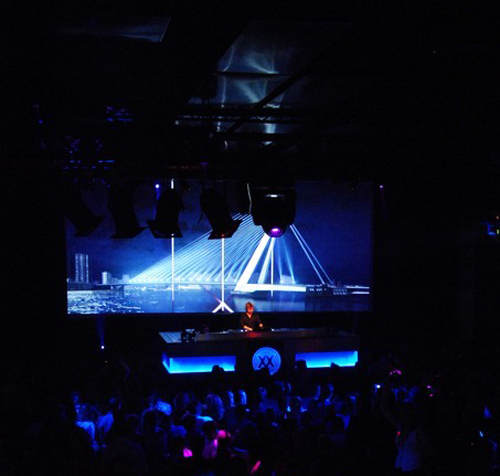 Comments Off