April 29th, 2010
For queensday Michel de Hey organised this little bash at the Watt.
Special guest for this is Paul Kalkbrenner which is the second time he
visits watt in a short while.
It's the third time i'm doing visuals for Paul and i still love his sound…
adding Michel de Hey to that line-up makes the party even more awesome.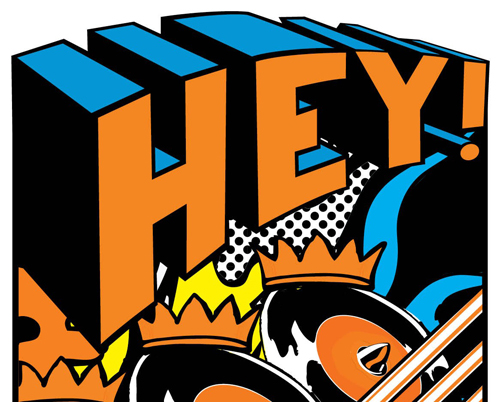 Comments Off