February 12th, 2011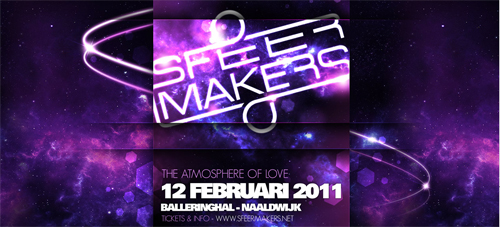 With a very special valentine edition coming up. The guys from sfeer events asked
me if i was up for doing a little mapping-show on a 30mm LEDwall they patted down for me.
So, if you go out on saturday people…don't forget to bring sunglasses!
Joost from eyeron made this small vid! It shows a little what the show was like.

Comments Off