March 19th, 2011
Yet another PRSPCT! This edition was at the off-corso. And off-corso being my
original resident place back in the days it was really cool to visualise this party.
Its really nice working with a lighting and sound crew you know well on a night
like this. With Dieselboy dropping one of his monstersets i'd say this was the
booking that made my week's worth of grin!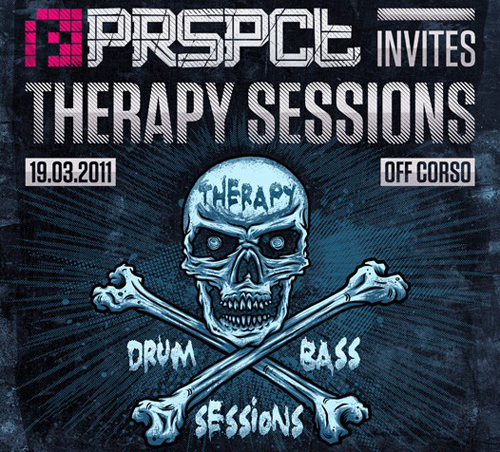 Comments Off