April 29th, 2011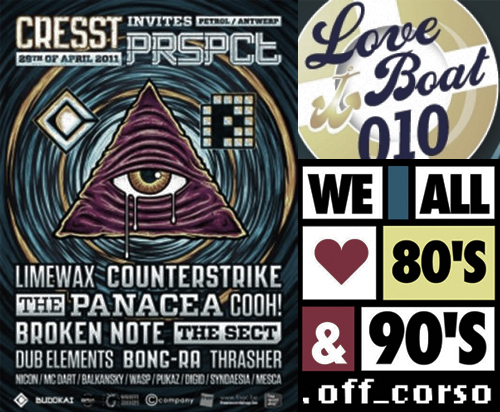 This weekend 3 events…starting with Loveboat010 at the legendary SS Rotterdam
cruise ship with special guest Luciën Foort together with Marcello and Ben Liebrand.
Then we're also up in Antwerpen. We have Cresst Vs PRSPCT in club Petrol getting down
and dirty with Panacea, Counterstrike, The Sect, Cooh and Broken Note…it's ON!!!
Then on Saturday we have our regular 80's and 90's at off-corso. Same time we made
this promo visual below for the upcoming PRSPCT XL13. Like Charlie Lownoise and Mental
Theo once said it: WONDERFUL DAYS!
Comments Off