May 28th, 2011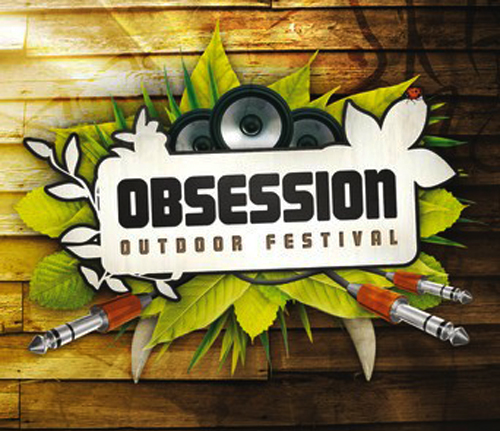 It's been a while since i played last at Obsession, but i remember doing shows for them
close to ten years ago when they were still indoors! Now obsession has 5 stages and close
to 50 DJ's…and again and again….SOLD OUT to the brim!
This year's main stage was the logo character of new party network "BOLO". Inside
BOLO's eye was a big LED screen and also BOLO was holding a LED screen.
So i created animations with his eyes and made him look more tired as the evening
progressed but also made a small set with circular animations to fit the round screen.
With headliners on deck Dr Lectroluv and Audio Bullys it was an aweome party…i love
how enthousiastic these guys are and still going strong after 15 years! Much respect!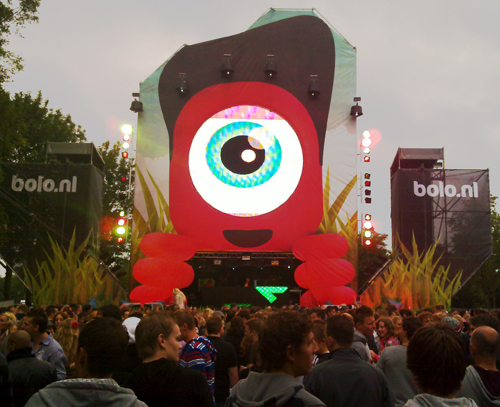 Comments Off