June 24th, 2011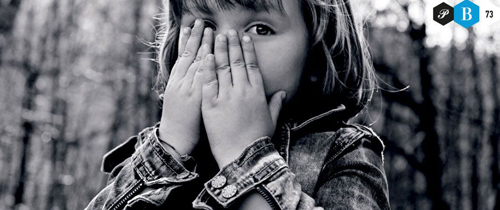 Again Imps&Elfs from amsterdam asked Jur to build their stand at the Pitti Bimbo
at the Forza da Bazzo in Firenze. So for a seventh time we travelled there, i do have
to say that the city gets better and better every time we go there. This time we even
found a hall of fame to paint some graffiti and hung out with local hero TOTO DYNAMITE!