September 12th, 2011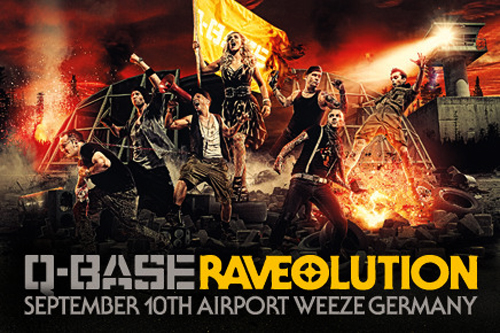 PRSPCT's head honcho Thrasher asked me to visualise his area at this year's Q-BASE. After seeing
the line-up i knew this was going to be one awesome night! 12 hours of solid visuals with on decks:
eye-d&hidden, bare noize, i-gor, panacea, limewax and lots more! With 12 hours on the clock i
could go down in the archives and go really deep and dark, especially with the 10k AL projector the
guys from q-dance found me…the whole bunker was dominated by my visuals! It's very rare that i
get to play with no lighting operator. But seriously though…12 hours of visuals….that's some
awesome show!
Comments Off