December 31st, 2011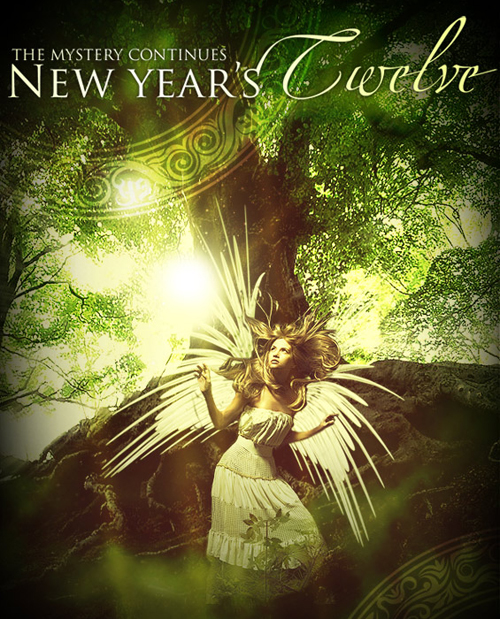 The guys from Sfeer Events asked me to create a teaser for their latest stint
"new year's twelve", a sequel to last years new years party. This year they asked
me to design the stage with a huge led setup. Like last year i made a teaser to
announce the event and also i will create the visuals for the night, all based on the
artworks created by Joost from eyeron.
I guess i know what i'm doing at new year's eve…this is going to be one awesome party!
Comments Off