January 7th, 2012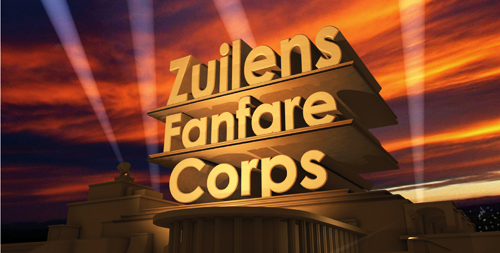 This was definately one of the strangest requests i ever got from a client.
This time the Royal Zuilens Fanfare Orchestra asked Marcel (LSSLSS) and
me to remix and vj scenes from famous movies they were playing the soundtracks of.
To us this was a pretty big thing…mocking about with the works of Morricone and
Spielberg for instance we don't take lightly! In the end we played uber classics such as
Jurassic Park, Mary Poppins, Back to the Future, Last of the Mohicans, Schindler's list,
Saturday Night Fever, Rocky and more….
The whole production team and the orchestra were so cool and serious about doing the show right
so Marcel and me were stoked to do this thing right…all i can say…it was really a great way
to start off 2012 with this show. Actually even just playing in an actual theatre where people
sit down to see you perform was already such a welcome difference!
Comments Off