April 6th, 2012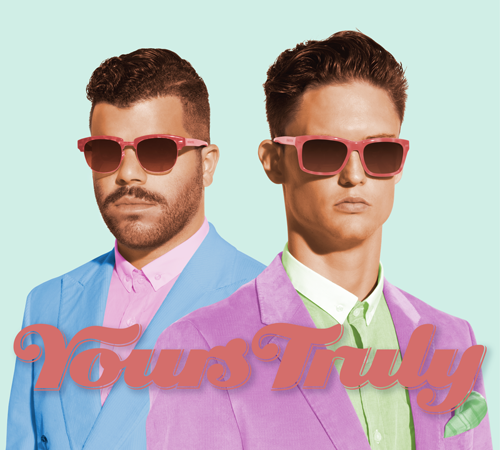 My friends at Steel Entertainment asked me to visualise another Yours Truly XL event for them.
With on stage next to regulars Flexican & Sef, we had winne, spacekees and jiggey dje,
and with a nice LED setup in 4 parts i had a little mapping fun. Also rocking Jay Sunsmith's graphic
designs into motion graphics was fun to, its nice to work with solid designers with a passion for what
they do! With a concert from candy dulfer just before us we were very short on production time.
So it was good to see our detailed preparations made the quick changeover almost flawless.
The next two days i spent doing retro visuals at W2 in Den Bosch and Tivoli in Utrecht….
Again on the sunday with candy's show just before us, another tight-on-time-production.