June 30th, 2012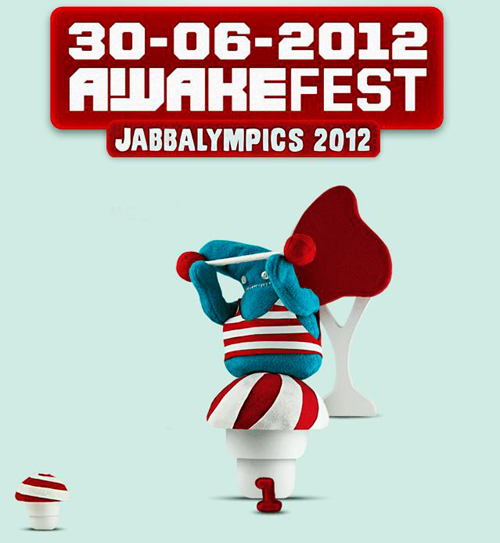 My friends over at kijkbuiskinderen invited me to fly the x-stage for them with co-pilot
Bram…awesome shit…we fully rocked the place with this more then awesome screen setup.
Creating custom content and the mapping throughout the week it was great finally
putting our gear in full action on saturday. With legendary acts like Oscar Mulero, Dj Rush, Ben Sims
and The Advent i was very happy to do visuals in the X area. Special big ups i'd have to give to
ledlease/kunstlicht for the awesome stage setup…man…their 12mm LED screens ROCK!
Comments Off