September 29th, 2012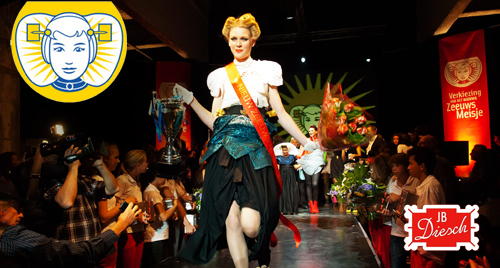 I don't recall ever doing visuals for a miss contest before, especially for something like the
"zeeuws meisje". I really think that Diesch has managed to put the glamour and cachet back
into being a "zeeuws meisje" and i'm proud i could be part of that. It was a difficult show
content wise, to find content matching all the runs of every "miss" and their concept.
After the show i went to a dubstep party from Hybrid kids and after that off to Rotterdam
to help my homie LSS to round up the last ducks at the sinister souls prspct release
bangdown in Worm…All out kid!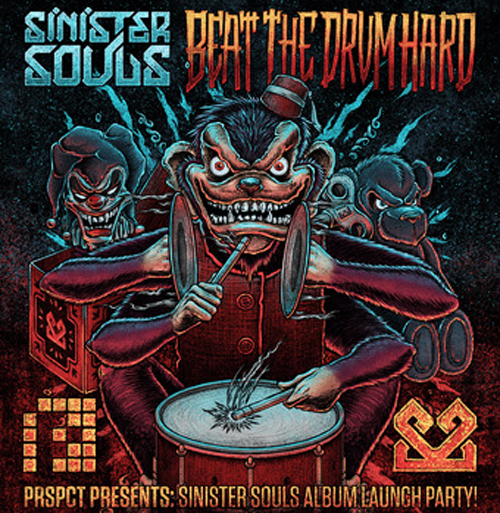 Comments Off