January 18th, 2013
Jur asked me to help him work on a stand for the imps&elfs brand at the pitti bimbo fair
in Firenze Italy. I hadn't been there for a year so it was a very welcome treat.
I'm not really a stand builder but it's cool to actually "build" something every now and then.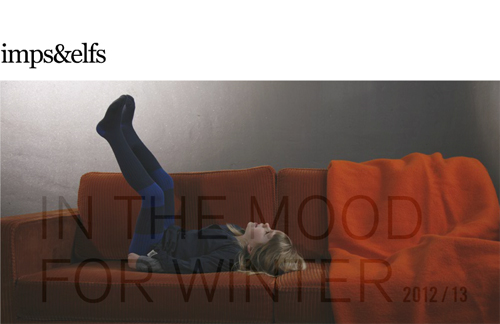 Comments Off