March 30th, 2013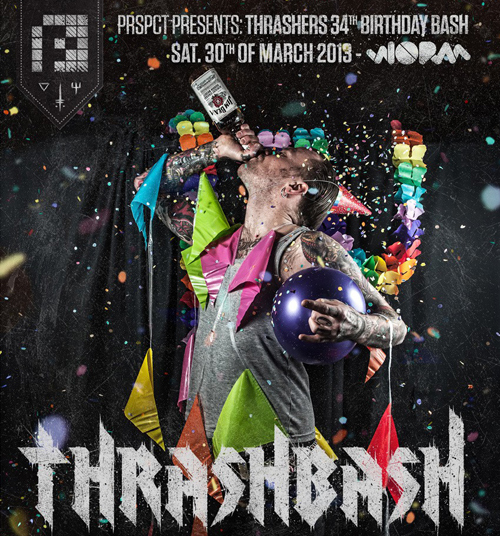 Gareth's birthday is always an event, and with PRSPCT going strong in the Worm venue,
i knew this would be funny as hell. While i packed my shit at DGTL and rushed over back to
Rotterdam, Sibe and Joris (not-def and hybrid) allready got down to business.
With a lineup that includes Dean Rodell, Limewax, Bong-ra and sinister souls….are you
shitting me?