April 30th, 2013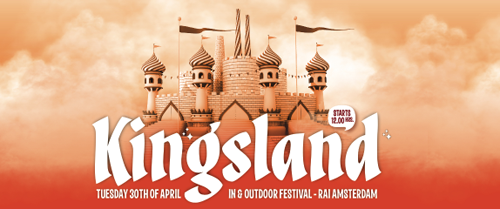 With the whole country going nutter over Willem-alexander's coronation
we were dancing and prancing just outside of Amsterdam. Yours Truly was
hosting a stage at this alda stint and me being their VJ was there too.
With what officially counts as the smallest LED screen of my career it
was a bit of a task making a backdrop for the likes of Chuckie and Flexican.
Comments Off