July 20th, 2013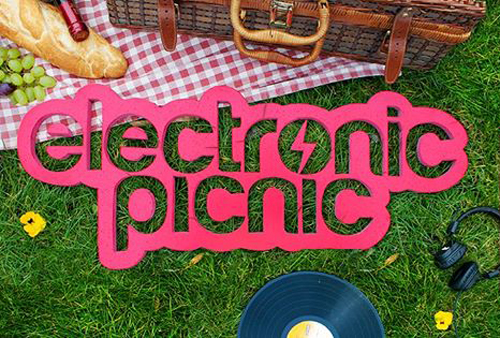 Marcel did the hardstyle stage here last year, and due to a swap deal with Lennart
Visuals we could rock the mainstage here this year. Rob aka 3monkeyz is going strong
in this area as this is a pretty solid festival like his other stint Outdoor Stereo.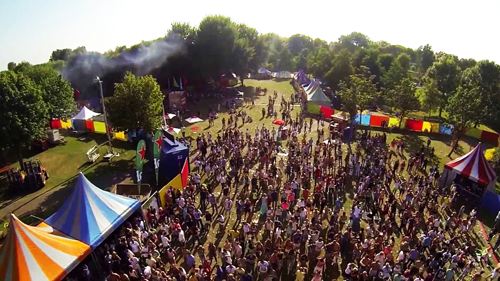 Musically it was a bit diverse but it was sets by partysquad and Lucien Foort that stood out.
Marcel and me really focused on creating tight festival themed visuals that fitted
right into the main concept, isolating many elements from the diverse artworks and creating
animations with them.
Comments Off