November 24th, 2013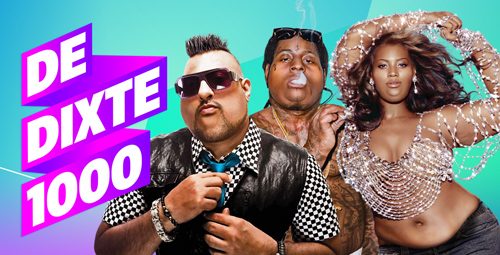 My friends over at Corrino and FUNX asked me to come up with some urban background visuals for
the afterparty and live shows of the Dixte 1000 (Phattest 1000) hitlist/radioshow for FUNX.
Funx is a mostly a young urban radio station with a multicultural musical backbone…varying from
nelson freitas or Carribean music through rap and hiphop and other urban electronic music.
Quite varying but with an urban wordly edge. It was interesting to make visuals in this context and
vj-ing for show background that are also shown semi-live on TV and streaming. This is quite
different from just stage show mapping and operating. With live on stage Jayh, Sef, Dio
en The Flexican. Especially Dio with full live band was pretty awesome.
For this setup i used some extra equipment to get a really nice 3 projector wide ultra wide screen
at the javapakhuis in amsterdam.
Comments Off