February 1st, 2014
For KBK visuals, bram and me operated the main stage at epic dirty dutch.
It's a dirty job…..right?
Next to some timecode visuals we had a pretty epic mapping and some crazy nice custom visuals
all rocked in this red-white-black classic look. On decks: Chuckie, Ummet Ozcan,
Gregori Klosman, sandro silva, Justin Prime. Id say from dirty house to very dirty house indeed!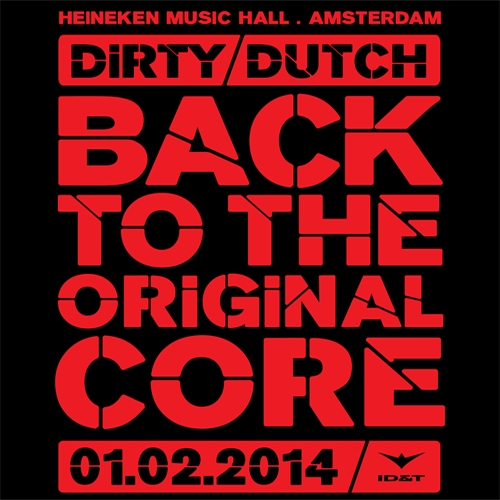 Comments Off