April 19th, 2014
This year we were asked to host 2 area's, create content for the LED festival entrance
and create all the content for the dynamic signage screens. Also DGTL was a weekender
this year which was pretty awesome. With Sibe going strong in the innervisions/digital area
with ame&dixon, mano le tough and john talabot, i went pretty buskaloose in the
Red Bull Studio area with Huxley, Skream, KINK, floating points, midland, oneman and shadow child.
For the red bull stage there was some raw LED in the roof, some LCD screens to the side
and a 12mm main LED screen. Especially the RED BULL studios branding visuals took some
time to get right but in the end it turned out pretty good. Also i was really happy with the
front gate festival visuals.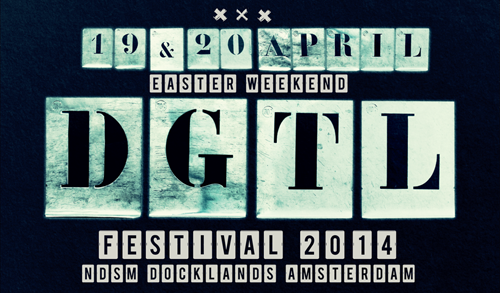 Comments Off