October 2nd, 2014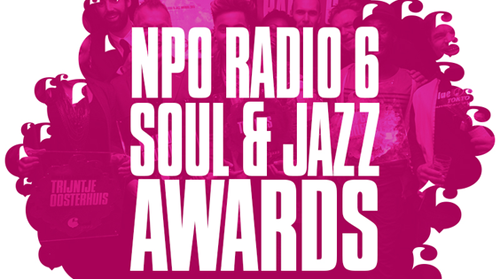 For this event corrino invited me to do some background visuals around
the awards and the liveshows. I created some custom backdrops for every artist
matching their style and music plus i created some custom content fitting
the NPO and the awardshow branding. The show was shown live on NPO cultura
and featured live performances by Alain Clark, Mr Probz, Gare du Nord, Typhoon,
Kovacs, Daniel Piekartz & Benjamin Herman and with "house band" New Cool Collective.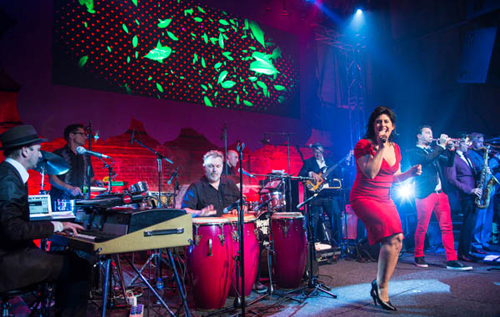 Here's foto's.
Comments Off