November 22nd, 2014
My friend NICON…the final boss in dub heavy music asked to visualise this epic tentacled 7th
dub monster…Subway at the legendary maassilo venue is
always a pleasure to rock. For this setup Not-def and me made some
special content, a custom mapping and custom fitted content. A 9 piece
ledwall was quite a special treat…it was hard to fit Tom Hamel's original
designs in this stage setting.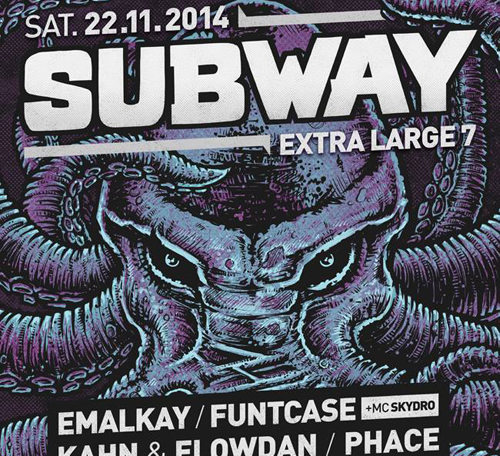 With on decks legendary none other then Emalkay, Funtcase…badklaat and bukez finest…

Comments Off