March 28th, 2015
For the third time i was invited to do the visuals for the NPO radio6 zwarte lijst afterparty. Hotel
Arena is a fitting place for this i guess and ledlease gave me a nice center screen with some extra
wing panels for mapping. Like last year the excitement is mosty in finding the balance between
jazz and soul fitting visuals and the NPO styled Radio 6 branding. Happy Corrino invited me to do
this job once again, always a treat to go outside your comfort zone.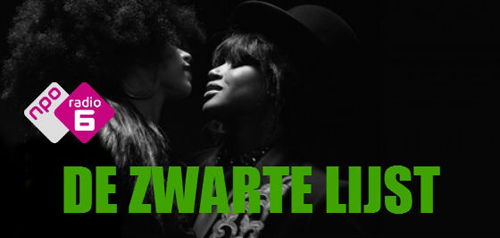 Comments Off