September 10th, 2016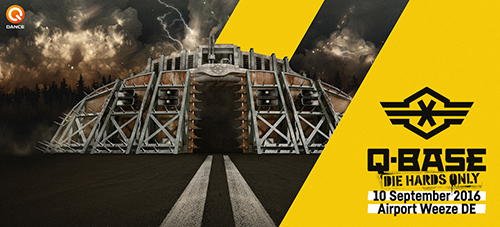 Fifth time i got a chance to drop bombs on this monster of a festival.
PRSPCT was hosting another bunker party the likes of which were never seen
before. A massive lineup including Detest, Dolphin, Panacea, Deathmachine, I:GOR.
It felt like living in a massive boom box for 12 hours…see you next year qdance!