July 23rd, 2011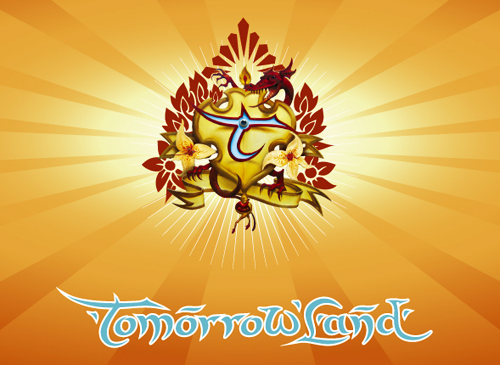 Eyesupply invited me to host an area at Belgium 3-day monster dance festival
Tomorrowland…i could not say no. The first day i visualised the Trance Addicted
area with simon patterson and Aly&Fila who i wanted to do some visuals for for a
while now…then the second day the roster got mixed up and i ended up double
teaming the Format area with Angelo with a pretty cool LED setup including the
ceiling…and with brodinsky and don rimini on decks…It was cool to see Angelo at
work on the big LED deco and it gave some new ideas and inspirations for future
work. Then the last day was definately the best one!
Dim Mak in the house…and they rocked it big time…from the first record to the last
almost 13 hours later… The day was cool with uffie and Gtronic but the two last
shows dadalife and steve aoki b2b afrojack really went nutter!! I really enjoyed
visualising their sounds on the last day…a 12 hour set really makes you get creative
with your loops and material!