July 12th, 2016
This year takayama productions invited us to do two stages at zomerkriebels.
The mainstage and the hard style stage.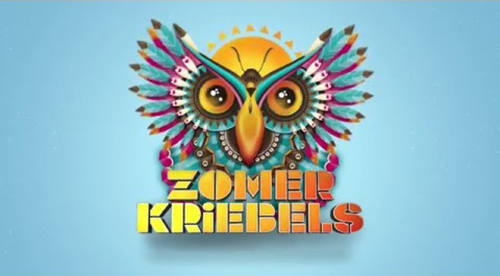 Takayama made a great mainstage with an owl created with banners and LED.
Some big acts on mainstage like Chuckie, Quintino, Tujamo and on the hard stage
audiofreq, Brennan Heart, Crisis Era, Thera, Tatanka and Noiseshock.