April 2nd, 2016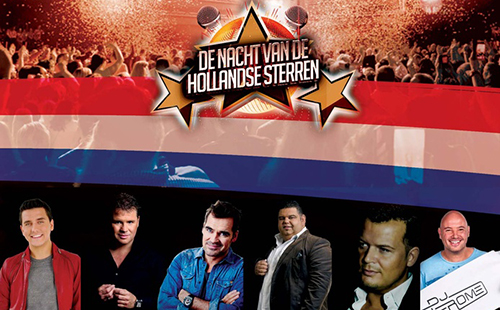 For their fifth birthday Timeless events asked me to visually host their Nacht van
concept again. Doing this kinds of shows used to be a bit of a stretch…but it's
good to see we have the video content to carry a night like this as well.
With on stage Wolter Kroes, Jan Smit and Django Wagner.