April 1st, 2017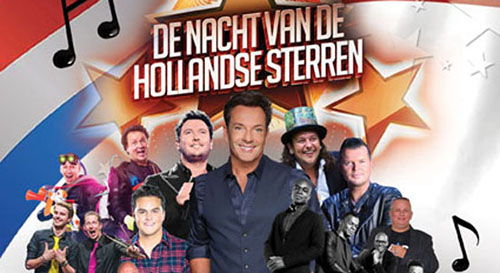 Sixth year in a row doing this Nacht van concept with Timeless events, Extreme productions
and Ledlease. Like i said last year, we can carry this type of event with ease now and
the ease in how we do it comforts me a great deal. I truly feel we could handle most types of
events visually nowadays. With on stage this year: Tino Martin, Henk Dissel, Re-Play and Gerard Joling.