June 2nd, 2017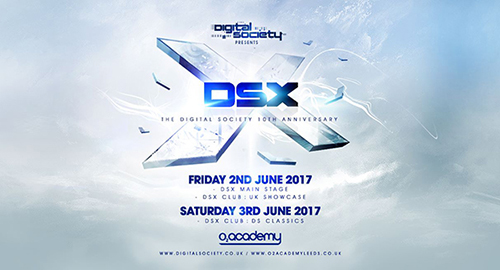 This is the second show we did with the tour visuals we made for pureNRG live.
The O2 academy in Leeds was a perfect location for checking out the visuals
in a calmer, more relaxed manner then in San Francisco. It was good to get
a little more structure in the show since the visuals are still brand new and we
got a little more time to see what works and what doesn't. I even had time
to put in color and timing cues for the light and laser operators.